Although an accident can occur in a matter of seconds, the affects can last for a lifetime. Injuries are not only painful, but they can prevent you from working, and enjoying your quality of life. A personal injury lawyer helps their clients in the following ways: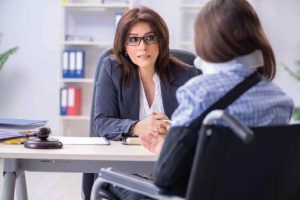 1. Help guide you through the claim process with the insurance company. This includes the endless paperwork and phone calls, collecting evidence required to prove liability and damages, as well as settlement negotiations. You want to hire your lawyer as early as possible before you communicate with the insurance adjuster. Your advocate will help you to avoid missing important deadlines and avoid making mistakes that could otherwise affect your chances of recovering a settlement.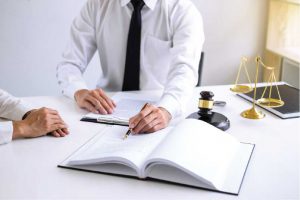 2. Help you to recover the maximum settlement by conducting a thorough investigation uncovering all of the circumstances surrounding the accident. They make sure that every recoverable loss is tracked and documented. This includes lost wages and medical bills as well as non-economic damages like pain and suffering and mental anguish.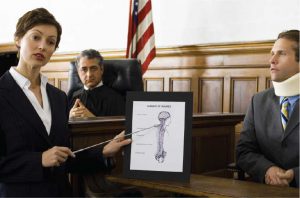 3. Most personal injury cases are settled out of court in negotiations. However if the insurance company denies liability, refuses a fair settlement or otherwise denies your claim; it may be in your best interest to file a formal lawsuit and I represent you in Court. The proof you provide will determine whether
your case is resolved in your favor. Tammy Strohl, PA. is a seasoned personal injury attorney who will represent you, so you can be made whole from the injuries you sustained by the negligence of others.